The Trade Guys is hosted every week by H. Andrew Schwartz and produced by Yumi Araki at the Center for Strategic and International Studies (CSIS), a bipartisan think tank in Washington, D.C.
Andrew and the Trade Guys are joined by two Canadian industry heads to break down the latest trade news. Jean Simard, President of the Aluminium Association of Canada will break down the administration's 11th hour move to avoid Canadian retaliation over aluminum tariffs. And Denis Tremblay, the President of Association de l'Industrie Electrique du Quebec, catches us up on the 232 investigation into transformers.
The Trade Guys and Andrew explain why the U.S. trade deficit continues to expand years after the Trump administration pledged to shrink it. Plus, they'll unpack Biden's new tax plan, which is aimed at boosting U.S. manufacturing. And, the gang will break down two moves the administration is considering on China – a ban on U.S. exports of chip manufacturing equipment to China's biggest chipmaker, and a ban on imports of products from Xinjiang made with forced labor.
In this episode, Andrew and the Trade Guys make sense of a positive call between U.S. and Chinese trade officials just days after President Trump's recent threat to decouple from China. Plus, they explain why the U.S. is not involved in a new supply chain resiliency initiative which includes Japan, Australia, and India. And, the Trade Guys will grade the U.S.-EU lobster deal and react to a gaff that has the EU Trade Commissioner in hot water.
All Episodes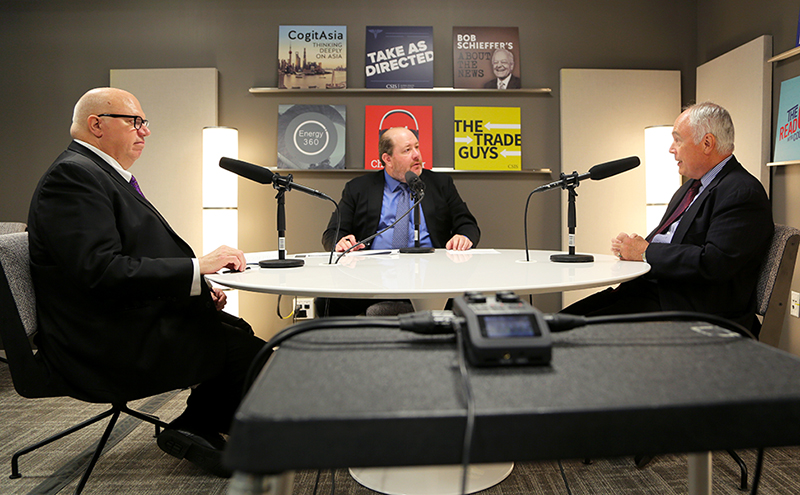 638
billion dollars = the total value of trade between the U.S. and China in 2017. U.S. Census Bureau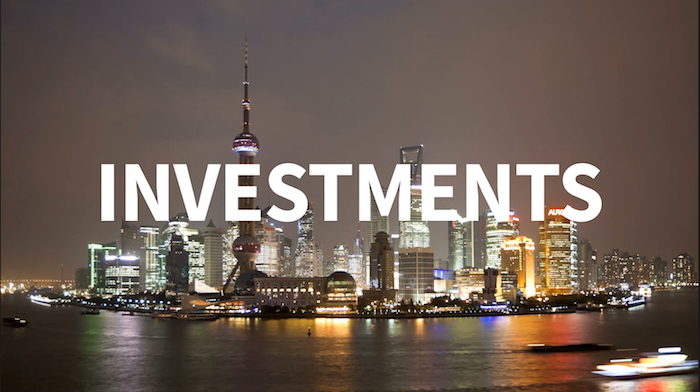 The Trump administration has launched an unparalleled trade war with enemies and allies alike. But it's been generations since our last true trade war. So how will this play out in our modern age, and what are the stakes?
Trade Explained & Visualized
Make sense of complex trade trends, rules and lingo with short videos, hot takes, and interactive graphs.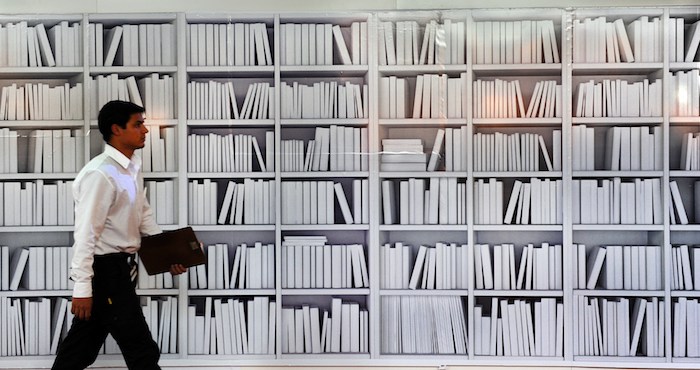 Are you new to international trade, or looking for a refresher course on American trade policy? CSIS Executive Education is pleased to offer "Crash Course," a one-day seminar on the fundamentals of U.S. international trade policy and politics.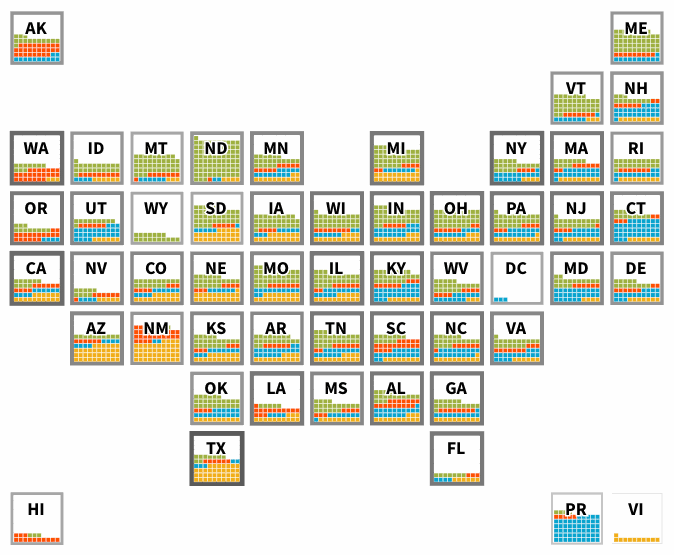 The trade policy of the United States is determined at the federal level in Washington, DC, but it's the 50 states that either reap its rewards or bear its costs. Explore each state's trade relationship with Canada, Mexico, the European Union, and China through this interactive map.
View All
Ongoing Series
Understand the lingo, rules, and history of trade policy.

Meaningful data points and events in trade broken down into insightful gifs and interactives.
Ask us a question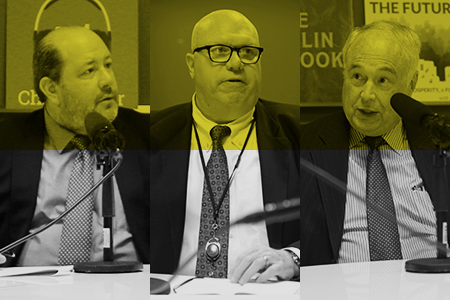 We want your questions (there are no dumb ones!) Ask us. We'll answer them in the next podcast!