The Trade Guys is hosted every week by H. Andrew Schwartz and produced by Yumi Araki at the Center for Strategic and International Studies (CSIS), a bipartisan think tank in Washington, D.C.
In this episode, the Trade Guys record in front of a live audience of members of the World Affairs Councils of America. On the agenda was the midterm elections and how the new Democratic majority in the House might affect the dynamics of trade policy. They also discussed tariffs, the USMCA, and more. 
In this episode, the Trade Guys talk about how the midterm election results will affect trade policy. They also welcome the Honorable Tim Groser, New Zealand's Ambassador to the United States. Amb. Groser is one of the world's leading experts on international trade and was New Zealand's chief negotiator in the GATT Uruguay Round. Amb. Groser and the Guys discuss the CPTPP, the state of the WTO, China, and...the Donkey Theory of Management. 
In this episode, the Trade Guys explore the world of services with special guest Christine Bliss, the president of the Coalition of Services Industries and long-time services trade negotiator. Christine and the crew take a deep dive into how a strong services sector not only sets the foundation for trade in goods, but actually adds value to nearly every part of the U.S. economy.
All Episodes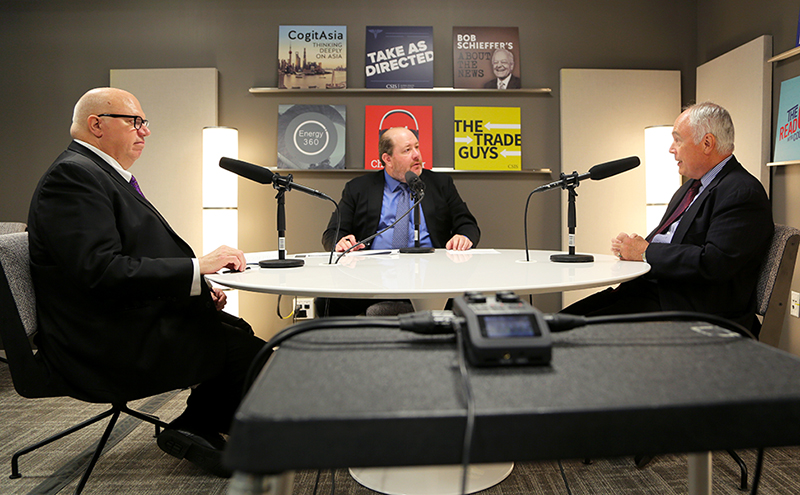 638
billion dollars = the total value of trade between the U.S. and China in 2017. U.S. Census Bureau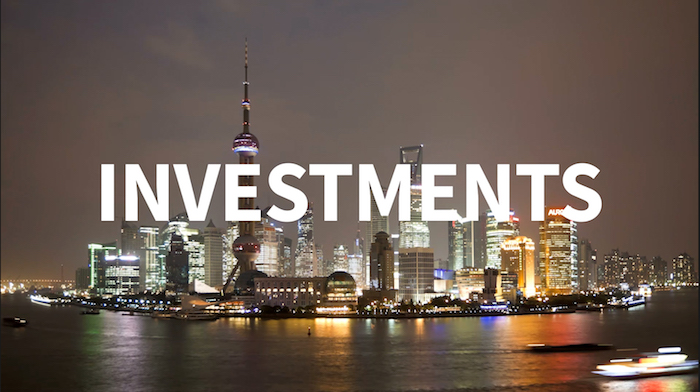 The Trump administration has launched an unparalleled trade war with enemies and allies alike. But it's been generations since our last true trade war. So how will this play out in our modern age, and what are the stakes?
Trade Explained & Visualized
Make sense of complex trade trends, rules and lingo with short videos, hot takes, and interactive graphs.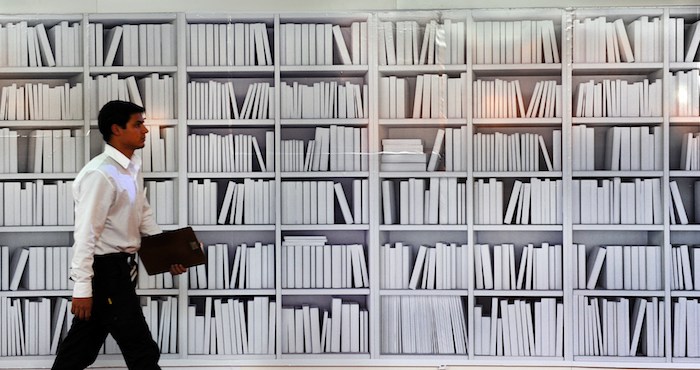 Are you new to international trade, or looking for a refresher course on American trade policy? CSIS Executive Education is pleased to offer "Crash Course," a one-day seminar on the fundamentals of U.S. international trade policy and politics.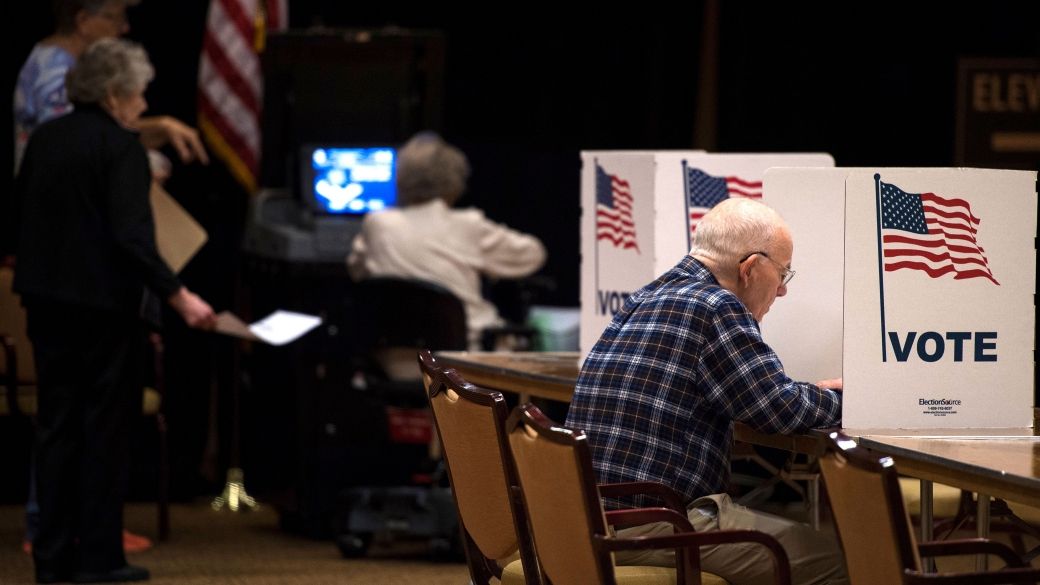 On November 6, voters flipped the House of Representatives away from Republican control into the hands of Democratic members. Republicans managed to strengthen their grip on the Senate. These developments will have implications for the administration's trade policy agenda, although some questions remain given the evolving and unconventional political dynamics surrounding the issue.
View All
Ongoing Series
Understand the lingo, rules, and history of trade policy.

Meaningful data points and events in trade broken down into insightful gifs and interactives.
Ask us a question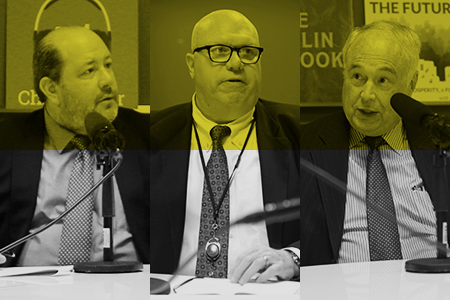 We want your questions (there are no dumb ones!) Ask us. We'll answer them in the next podcast!