The Trade Guys is hosted every week by H. Andrew Schwartz and produced by Yumi Araki at the Center for Strategic and International Studies (CSIS), a bipartisan think tank in Washington, D.C.
Andrew and the Trade Guys discuss Brazilian President Jair Bolsonaro's visit to Washington DC, the chaos with Brexit, and France's proposal to tax digital companies.
In this episode, Andrew and the Trade Guys discuss developments in the US-China deal and the USMCA, what's going on with the trade deficit, and why India is the president's latest trade target.
In this episode, the US and China finally appear to be closing out their trade deal. Andrew and the Trade Guys discuss the pros and cons of the agreement, and what's happened after a year of steel and aluminum tariffs.
All Episodes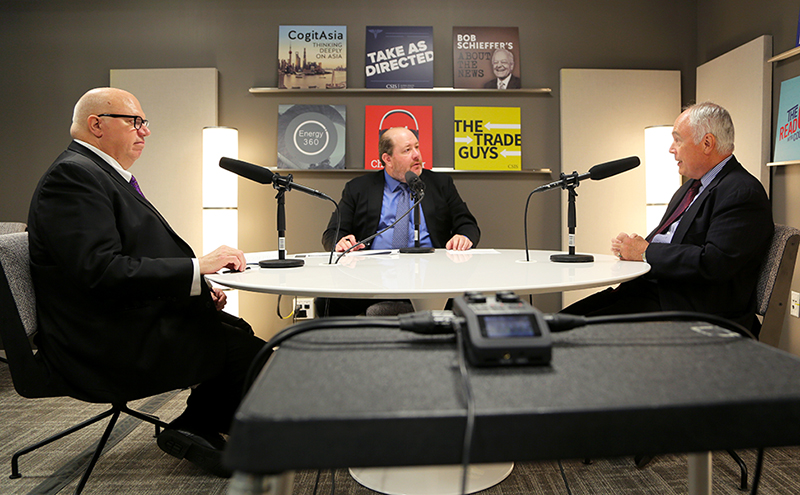 638
billion dollars = the total value of trade between the U.S. and China in 2017. U.S. Census Bureau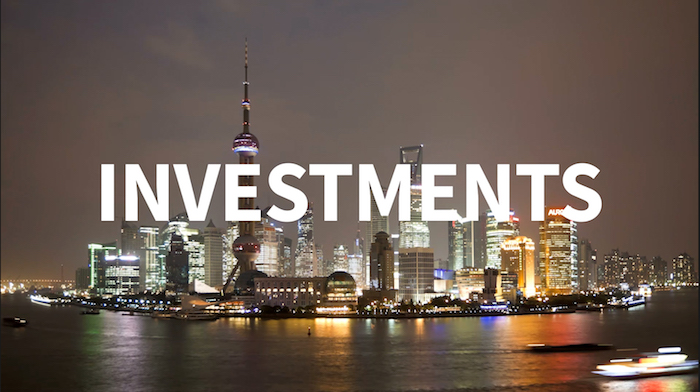 The Trump administration has launched an unparalleled trade war with enemies and allies alike. But it's been generations since our last true trade war. So how will this play out in our modern age, and what are the stakes?
Trade Explained & Visualized
Make sense of complex trade trends, rules and lingo with short videos, hot takes, and interactive graphs.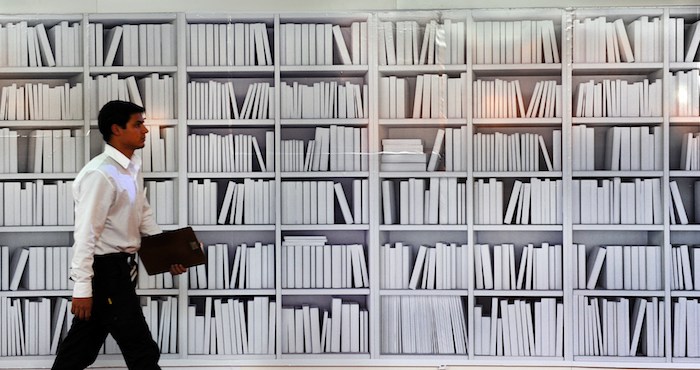 Are you new to international trade, or looking for a refresher course on American trade policy? CSIS Executive Education is pleased to offer "Crash Course," a one-day seminar on the fundamentals of U.S. international trade policy and politics.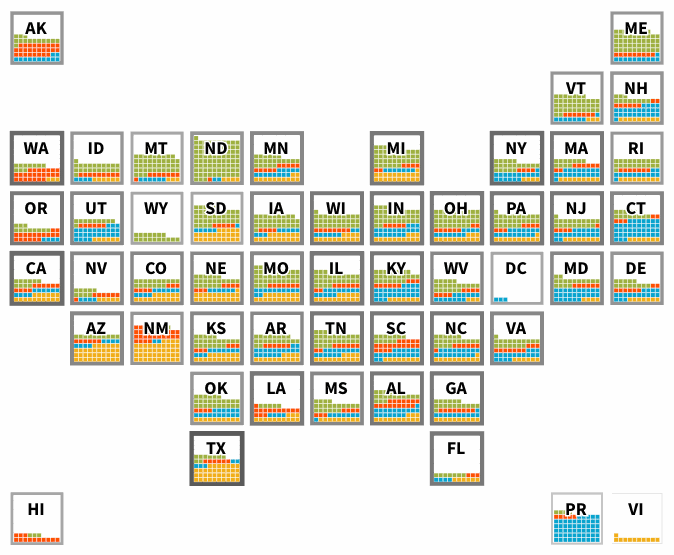 The trade policy of the United States is determined at the federal level in Washington, DC, but it's the 50 states that either reap its rewards or bear its costs. Explore each state's trade relationship with Canada, Mexico, the European Union, and China through this interactive map.
View All
Ongoing Series
Understand the lingo, rules, and history of trade policy.

Meaningful data points and events in trade broken down into insightful gifs and interactives.
Ask us a question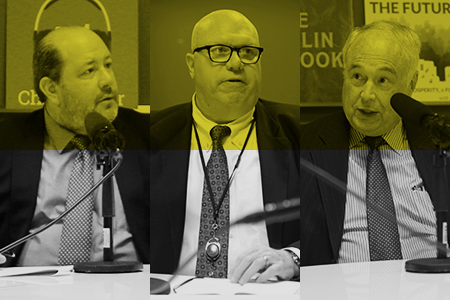 We want your questions (there are no dumb ones!) Ask us. We'll answer them in the next podcast!