Crash Course: Trade Policy with the Trade Guys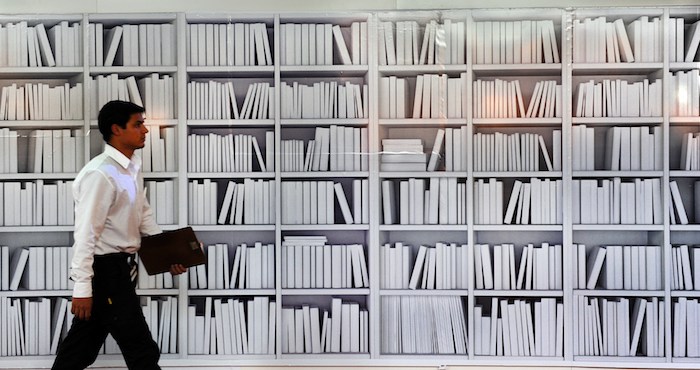 Are you new to international trade, or looking for a refresher course on American trade policy?
CSIS Executive Education is pleased to offer Crash Course, a one-day seminar on the fundamentals of U.S. international trade policy and politics.  This program will be conducted by CSIS experts Scott Miller and Bill Reinsch, known as the Trade Guys from their highly-rated weekly podcast.  Bill and Scott bring over six decades of experience in nearly every aspect of trade policy to the program.
Crash Course will address a range of critical topics, including
·         How trade policy is formulated by the executive branch and the Congress
·         How U.S. trade laws support or prevent specific actions
·         How trade remedy (AD/CVD) laws work, and the obligations of respondents
·         The challenges of multilateral institutions
·         Key trade policy issues in the Trump administration
Register now for April 16, 2019
The next Crash Course is scheduled for Tuesday, April 16, 2019. Tuition for the one-day course is $1000 per person.
To register, please sign up here. If you have any questions, please contact Joel Martinez, CSIS Program Coordinator of Executive Education, at jmartinez@csis.org.